On Monday, the American Society of Landscape Architects (ASLA) launched The Landscape Architect's Guide to Boston. This website offers inside information about all the must-see landscape designs in Boston. Each of these notable landscapes are reviewed by landscape architects and ASLA members to provide you with an online tour guide experience.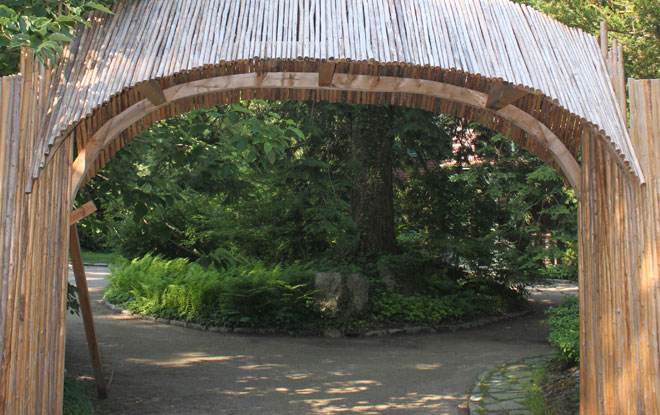 (Fairsted, Frederick Law Olmsted National Historic Site in Brookline. Image and review by Melissa Desjardins of Dan K. Gordon Associates)
Often visitors, tourists (and even sometimes us residents!) don't see or know about all of the city's landscapes.
This morning, on my way to yoga class in Boston's North End, I walked with my instructor along the harbor waterfront (another must-see landscape). She told me how she's lived in the North End for almost a decade and recently moved to another part in the neighborhood. Her apartment now is accessible only through one of the beautiful parks located in the North End. But she hadn't known anything about the park until she looked for a new place.
How funny it is that often these spaces are so close to us, but we don't know about them. The busy city life and daily distractions can cause us to miss out on experiencing these beautiful landscapes.
If you live in town, or next time you are visiting, take a walk around one of these remarkable landscapes. Explore the landscape designs that you may not have adventured to before.
Here are a few more landscape designs worth checking out: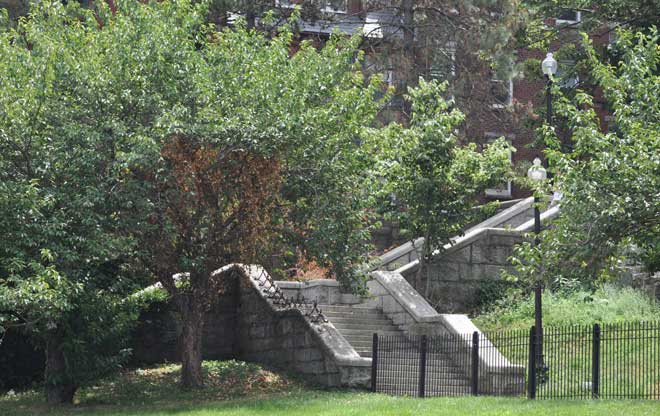 (Grand staircase in the North End. Photography by Maria Bellalta)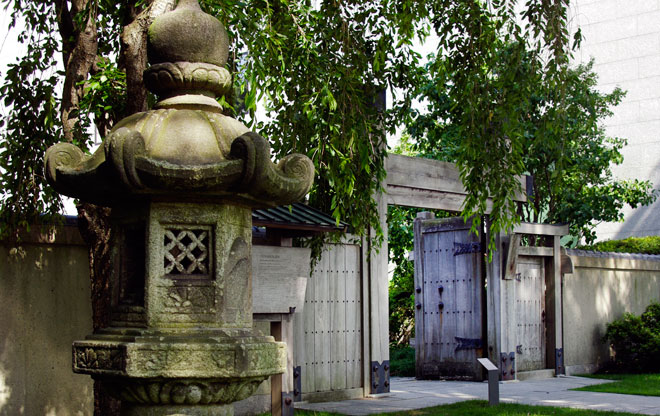 (Museum of Fine Arts in Fenway/Kenmore. Photography by Cody Storey)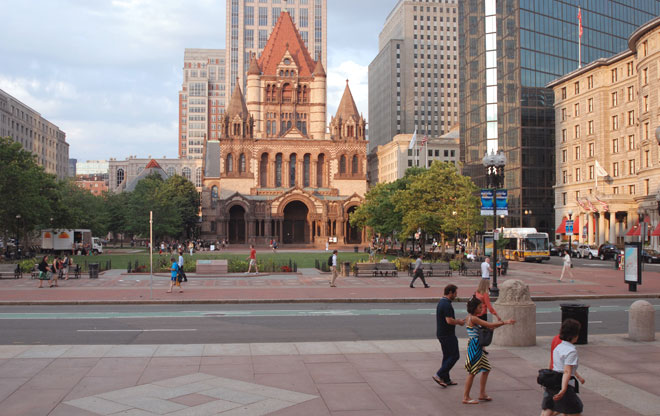 (Copley Square in the Back Bay. Photography by Daniel Norman)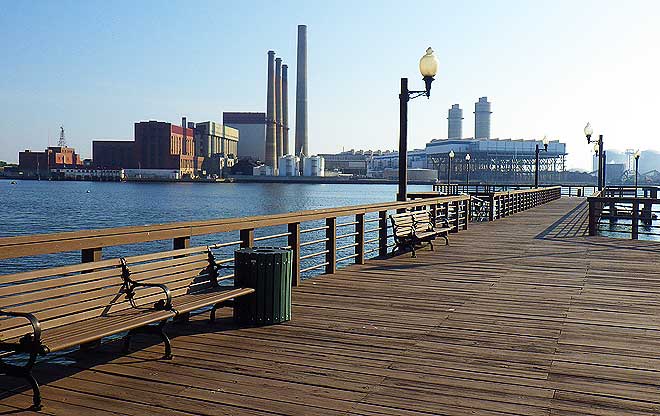 (The Pier at Schraft's on The Harborwalk in Charlestown. Photography by Gabrielle Weiss)
Do you know have a favorite landscape design in Boston? Share with us in the comments below.