We have extended the end date of our Pin to Win contest to July 29th.

Boston Design Guide and Jarvis Appliance have teamed up to give away a new outdoor Lynx grill. The 36" Freestanding Grill has all the grilling features to complete the perfect outdoor kitchen.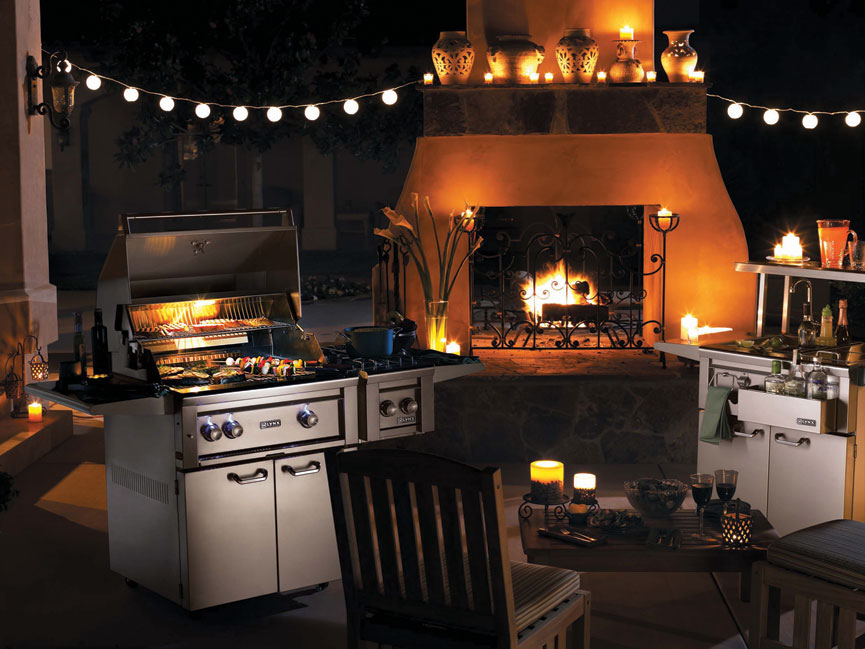 • Standard features two cast brass burners, plus a ProSear variable infrared burner for precise temperature control
• All-Sear model features three ProSear variable infrared burners and a rotisserie
• Rotisserie model features a dual-position internal rotisserie with heavy-duty, 3-speed motor and rear infrared burner
• Constructed of corrosion resistant 304 stainless steel by highly skilled craftsmen
• 75,000 total BTUs
• ProSear™ variable infrared burner with precise temperature control will perfectly sear a baseball-cut filet, then can be dialed down for grilling delicate seafood like shrimp or scallops
• 935 sq. in. of cooking space
• Durable pyramid-shaped ceramic briquettes are clipped into place for superior heat retention and distribution
• Hot surface glow coil ignition system lights the grill quickly and safely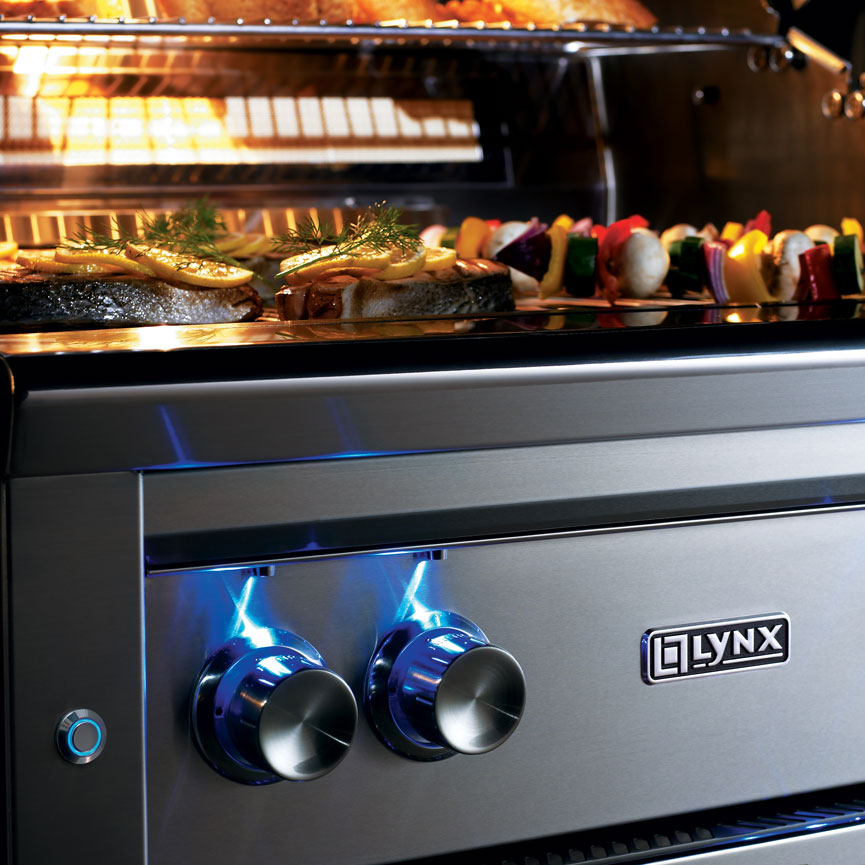 To Enter:
• Sign up online at http://woobox.com/b3cr6b
• Pin your favorite images on the sign up webpage to Pinterest
• Submit to win
You can enter one time every day! Good luck!