You can now sign-up twice daily to win HGTV's Urban Oasis luxury condo located at the The Residences at W Boston.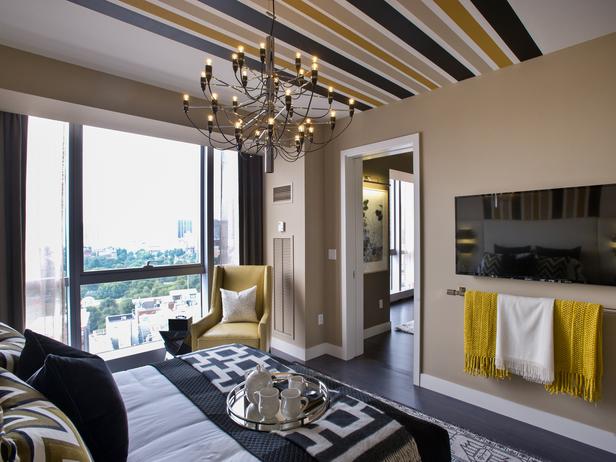 (Urban Oasis Bedroom)
Lead Designer Lindsay Pumpa and her camera crew have visited Boston Design Guide's Restoration Resources in Boston on three separate occasions, seeking architectural elements and vintage treasures to integrate into her overall Design scheme.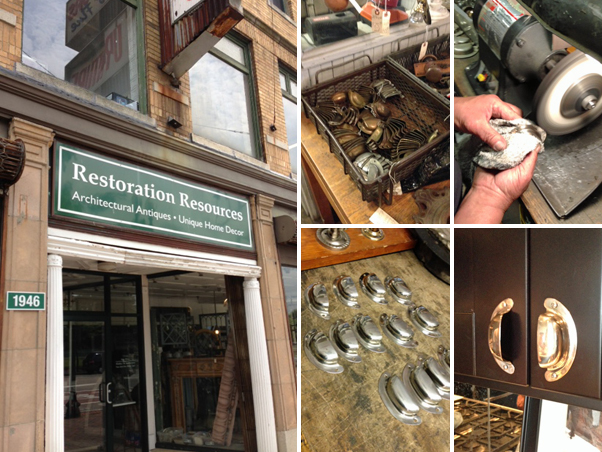 (Image/HGTV Blog)
Here is an excerpt from a past HGTV blog entry on the Design Plan for the unit: " A nod to Boston history and traditional interior design, Pumpa will partner with Restoration Resources, a famed Boston salvage showroom and warehouse, and Peter Webster of Webster & Company to source everything from accessories to light fixtures."
Designer Lindsay Pumpa is the lead interior designer on the project. Lindsay strayed from designing the condo with traditional English-country styles, and looked to The Residences at W Boston for inspiration – channeling the "metropolitan city vibe," which according to Pumpa will echo a larger design trend taking shape in the city.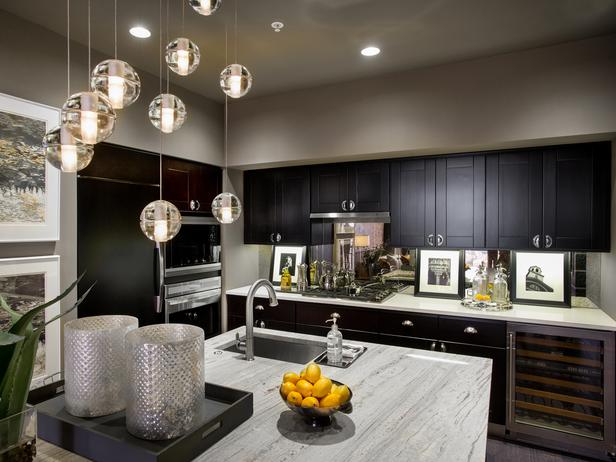 (Urban Oasis Kitchen)
Here are the upcoming episodes on HGTV to tune into!
September 20, 2013 at 8:00 P.M. E/P
September 24, 2013 at 5:00 P.M. E/P
In addition to a behind-the-scenes look at the construction and design of the condo, Host and Boston-native Taniya Nayak will also give you a local's perspective on Boston's hotspots and nearby attractions such as the Public Garden, Newbury Street, and a day trip to Provincetown.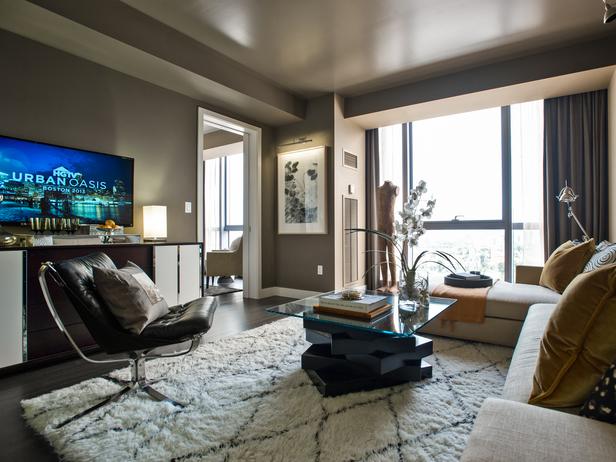 (Urban Oasis Living Room)
And remember, you can enter to win this Luxury Condo, complete with access to all of the amenities including a gym, award-winning salon, spa, and restaurant with room service, as well as an all-new 2014 Acura MDX!  It's a grand prize package worth over $1 Million! So don't forget to visit daily and enter to win, now through October 18th!