New England's first and longest standing publication dedicated to the home.
The Home Professional Directory
Bding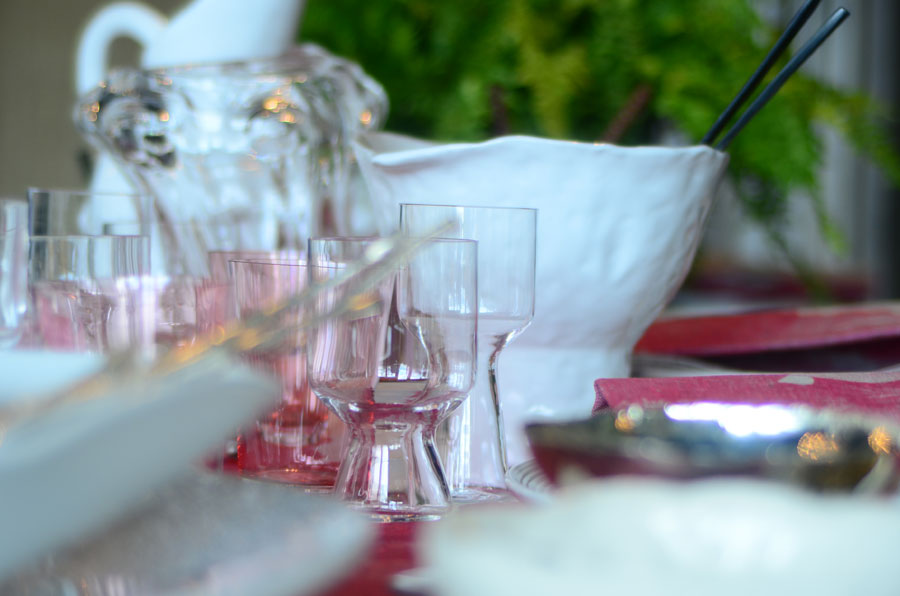 We love Small Business Saturday - it's the perfect reason to stop by local small businesses and get a head start on holiday shopping. Here are a few of our favorite local storefronts that you..
read more