New England's first and longest standing publication dedicated to the home.
The Home Professional Directory
Bding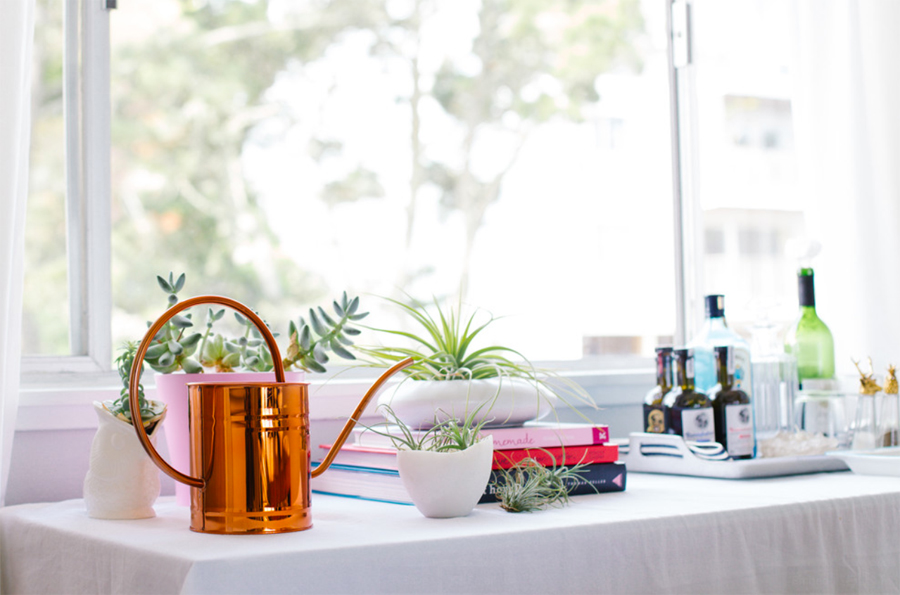 Air plants are a beautiful and unusual way to bring greenery and life into any room in the house, at any time of year. In addition to looking nice, air plants can also have powerful detoxifying and ai..
read more