New England's first and longest standing publication dedicated to the home.
The Home Professional Directory
Bding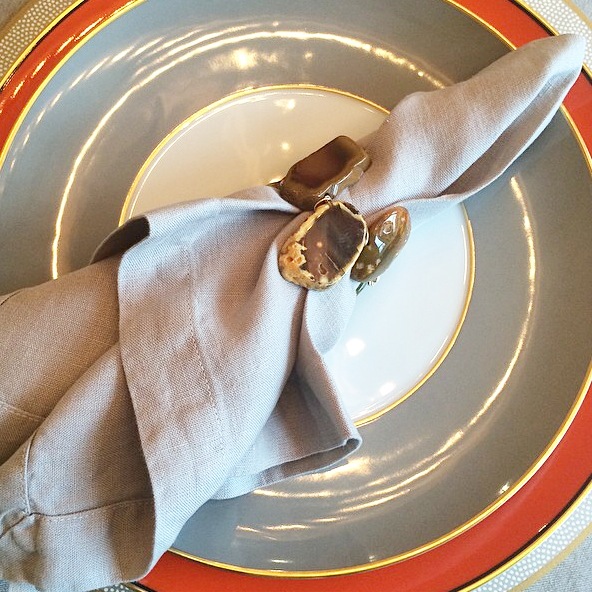 Deck the halls and set the tables! The holiday season is officially here with the first major snowfall of the year on Thanksgiving in New England. Outside, we could stare forever at the beauty o..
read more