New England's first and longest standing publication dedicated to the home.
The Home Professional Directory
Bding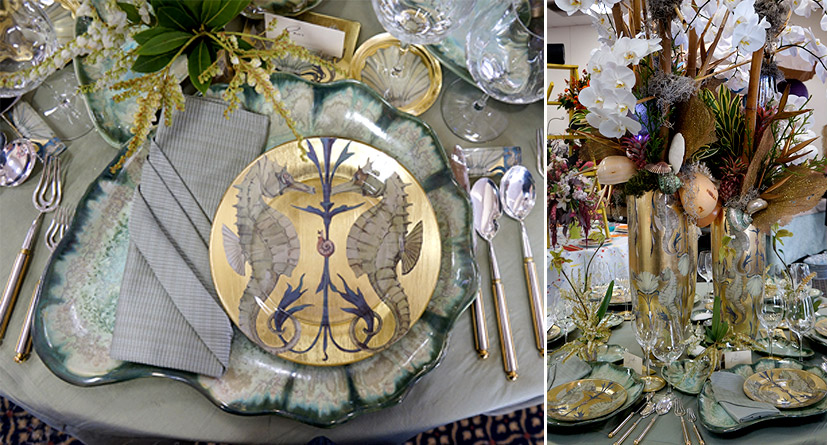 Jerry Rippetoe and Tony Sienicki of tj's Interior Design explain the importance of living well in today's hurried world. We all complain that life goes by too fast. We're in a hurry, at a rush to ..
read more