New England's first and longest standing publication dedicated to the home.
The Home Professional Directory
Bding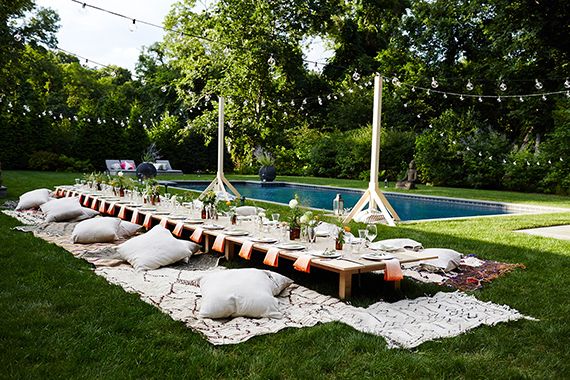 Before we let the sweetness of summer fade to a memory, why not host a late summer soiree this Labor Day Weekend filled with homemade food, fresh flowers, and rustic accents? Keep it simple, and captu..
read more